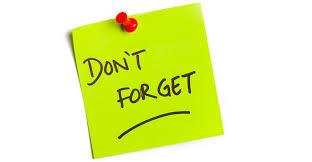 School Safety
Throughout the school year we practice school evacuation, lockdown, and secure the facility drills.  Included below are what you can expect.
Lockdown (threat in or to building)- all school occupants are secured in designated locked areas and regular activities are stopped.
Secure the Building (threat outside the building)- All exterior doors are locked.  No one can enter or exit the building.  School activities continue inside the building with little movement.
Evacuation– Students will exit the building to a designated location.  All students will be accounted for once safely exited.
Important Letters
Please review the letters that are linked below. These were sent home at the beginning of the school year.