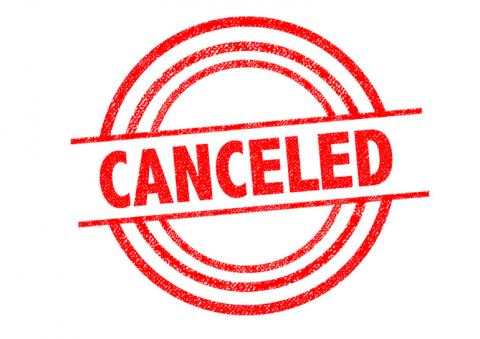 Unfortunately at this time we are no longer able to continue with out coupon book fundraiser. 
Please return all unsold books, as well as, the proceeds for any sold coupon books ASAP.  You will be responsible for all coupon books that are not returned.
Thank you so much for all that sold coupon books.  It is greatly appreciated.
Grant Road School Community Council.