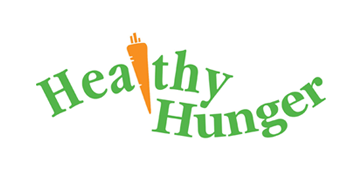 In light of recent developments with COVID-19, we are in contact with Healthy Hunger to manage the planned lunches for the school.  The Boston Pizza lunch for Thursday, Mar. 19 has been cancelled for the whole school.  We have been in contact with Healthy Hunger and working towards getting that money refunded.  Since this cancellation was after the school cut-off date, parents cannot cancel the order themselves.  The School Coordinators have informed the restaurant and the Healthy Hunger team.  More information will be coming on how that refund will occur.  Rest assured that Healthy Hunger team will take care of all requests in priority sequence and get back to us as soon as possible.  Continue to check your email for more information.     

As for the other lunches that are planned for the rest of the year, parents are welcome to cancel orders directly on your account anytime before the 5 day cutoff date.

Need to Cancel an order?
No problem at all! You can cancel an order at anytime before the 5 day cut-off.
To cancel an order, please go to the "My Orders" tab, followed by "My Saved Orders". You can then delete any of your future orders.
An automatic refund will be returned to your method of payment within 7-10 business days.
We will continue to re-evaluate and cancel lunches as the days roll on.  Keep checking your email.