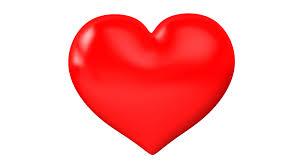 Dear Kindergarten Families,
Attached you will find a large heart to decorate in any way that you and your child would like ---color it, paint it, cover it in marshmallows, GO WILD! There are only two guidelines to follow:
1.The more family involvement, the better! Why not let everyone in your house get just a little bit messy!
2.As a family, you are always a team. However, for this project, please let your kindergartner be the "Design Leader".

As always, thank you so much for your help and support. Kindergarten families are the best!
Click HERE for template