SCC

Healthy Hunger Lunches are back! Please click HERE to sign up and view the upcoming lunches!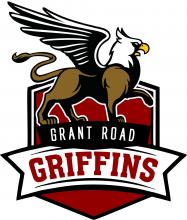 The Grant Road School SCC is planning a birthday celebration. Please click HERE to learn more!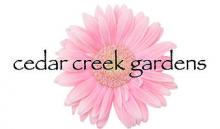 Cedar Creek Gardens has offered the opportunity to purchase $25.00 gift cards that can be redeemed in their greenhouse for various products. Watch for this fundraiser being sent home with students. Money raised will be put towards improving the front lawn area of Grant Road School to be developed into an outdoor learning garden.

Please click here to view the note that went home with students on February 7, 2019. This outlines how to order and lists all upcoming dates!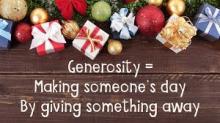 Please click HERE to view the note that went home explaining Grant Road School's plan to give over the holiday season.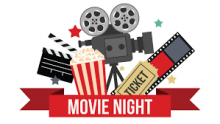 The SCC is holding a movie night at Grant Road School. 2 movies will be viewed: 1 in the gym for K-5 and one in the library for 6-8. There will be a concession. Doors open at 6:30 PM.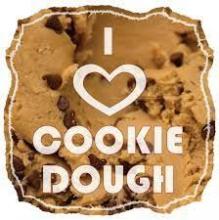 Please come and pick up you cookie dough orders at Grant Road School on WEDNESDAY, NOVEMBER 21 3:30PM-5:30PM
Grant Road SCC will continue to use Healthy Hunger for the 2018-2019 school year. Please click HERE to see the dates and how to sign up.